Been there, doing that, & looking forward to an awesome future
White coated scientists or down-to-earth people who really get what you mean? You get the best of both worlds when you work with us. We are real people who get things done backed up by 40 years of professional experience, and academic expertise.

Here at Shieling Laboratories, we've got the skills, experience and knowledge to take a product idea and turn it into a profitable product. We're a family orientated and decisive team of people who get behind our client's dreams and make them a reality.

Since 1978, we've led the industry in personal care products, toiletries, candle, skincare and cosmetic manufacturing. We work with both the little guys and the big guys, from research and development, through to the packaging and logistics of their products. Accepting all challenges and exceeding all expectations, we're proud of the success we, and consequently our clients, have had.


We see our role as a partner, working with you to develop, manufacture and package products for your business. We have a long history of partnering with New Zealand's leading brands and retailers, and an exciting future ahead working with you.

Operating from our specialist premises in Mt Wellington, Auckland, we complete all our client's work in-house. From our high-spec laboratory to manufacturing factory floor, our product facility is set up for skincare and cosmetic manufacturing for orders from 50 kg to 10 tonnes.

From creams, lotions, masques, scrubs, deodorants, body oils, shower gels, bath salts, liquid soaps, shampoo, conditioners, hair styling products, sunscreens, shaving cream, skin cleansers, toners , serums candles and diffusers, and everything in between. We're in the business of creating exactly what our clients need. We've got the systems and processes in place to help you bring your product to fruition.

Numbers at a Glance
5000sqm
State of Art GMP Certified Factory in Auckland NZ
40+ Years
Over 40 years in business
– Family owned & orientated

130+
Partnerships with
Domestic & International brands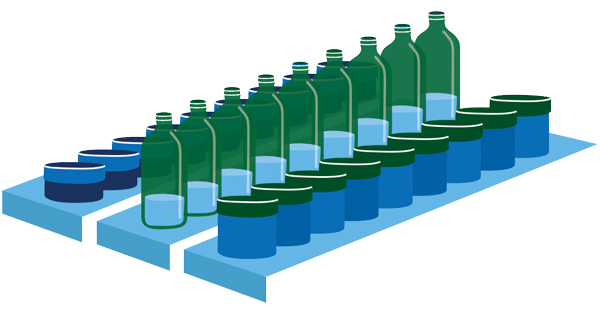 20
Manual or automated factory filling lines
2500
Unique products produced annually
90,000
Units produced daily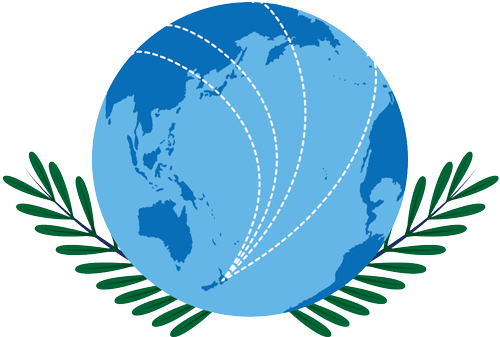 Global suppliers
Access to global suppliers of speciality raw ingredients bringing you a world of choice for product development
80+ Years
Over 80 yrs combined expertise in formulation & manufacture
130+
Over 130 staff across formulation, operations, quality assurance, regulatory affairs, manufacturing, production, packing, sales & marketing, and warehousing services
Eco Focused
Conscious of the impact we have on the world, and driven to seek sustainable solutions
We're ready to work with you & make your product dreams a market reality
Talk with us today
Get a no obligation product consultation