Superior skincare & cosmetic manufacturing processes
Your product will be treated like royalty. Our automated stainless steel jacketed steam pans will gently blend the ingredients together. The side sweep variable speed mixers give a mean massage, and high speed homogenisers keep it looking, feeling and working perfectly. Of course, no great product is without natural oils and extracts which retain their efficacy, as our processes allow for accurate temperature control , so ingredients retain their full efficacy.
Filling lines which suit your product
We don't believe in one size fits all. With 20 filling lines, from manual to fully automatic to choose from, we will identify and use the process which best suit your product. Creams, lotions, deodorants, lip balms or shaving products; whatever qualities your product has, our filling lines will dispense accurate and consistent outputs into your chosen packaging.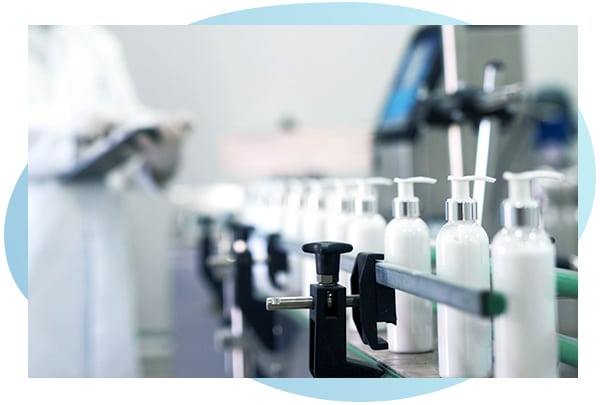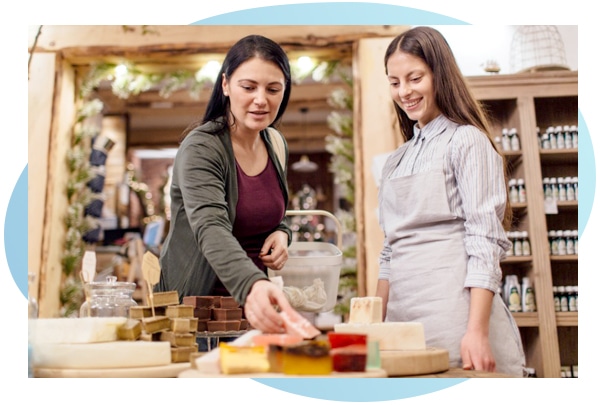 Product quantities for every sized business
Whether you're a large corporate or small home based business, looking to scale up, we're the contract manufacturers for you. Specialising in skincare and cosmetic manufacturing with run sizes between 50 kg to 10 tonnes, we'll manufacture exactly the right amount you need; nothing more and nothing less.