Newly launched beauty and wellness brand Lissom needed a contract manufacturer who could help bring their dreams to life. With a goal of providing natural, ethically made and vegan-friendly products to their customers, they approached Shieling Laboratories with a view to forming a long-term partnership.
Lissom knew exactly what ingredients they wanted in their product range and needed a team who could work with them to bring their product ideas to fruition within a short time frame.
From the moment of first contact, through to the distribution of their newly formulated product range, we walked with Lissom's owners Lydia and Michelle every step of the way. Our team is looking forward to many more great years ahead of working with this up and coming skincare brand!
Tell us about your brand.
Launched in the middle of a lavender farm in Auckland in early 2019, Lissom's mission and passion is to meet the diverse beauty needs of New Zealanders as well as people all around the world by developing attractive, effective skincare that is serious about skin.
Lissom is moving into the holistic beauty wellness space in December 2019, launching a spa with seven treatment rooms in Albany on Auckland's North Shore which will feature decadent facials, body treatments, nail, lash and hair services, and spa packages.
What needs or challenges did you face that led you to look to Shieling for a solution?
We were looking for a professional, GMP-certified outfit that could work with us from end to end; from discussing the initial product concept to sampling our formulations, then to receiving our packaging directly at the factory and proceeding with full production.
Can you describe your selection process, and what was important to you when choosing a partner for contract manufacturing?
Selecting the right partner for contract manufacturing was incredibly important for our brand, as Lydia and I come from sales and marketing backgrounds in the health and beauty industry.
We wanted to work with a large-scale manufacturer to meet our production needs and help us grow, whilst we worked on increasing distribution both locally and globally.
We are a young brand, so whilst starting out we looked for a partner that had built up experience in skincare manufacturing to support us in the production process, as that was the area where we required the most external support.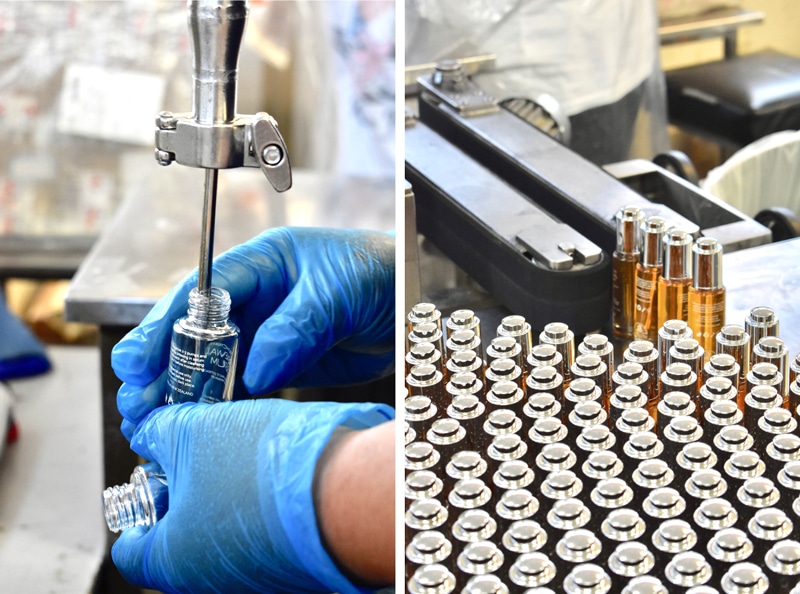 What made you choose our company over the competition?
We chose Shieling because they were the quickest in responding to our enquiries, the quote was reasonable, and they were able to meet our NPD timeframe of 6 months for producing our first SKU.
How were the process and the result?
The process was fast and efficient, and we thoroughly enjoyed working with Shieling.
We launched Lissom with a Rose Moisture Boost Sleeping Mask and Youth Activate Renewal Serum, and our list of desired scents, textures, actives and botanical ingredients did not scare away the scientists! Sleeping masks are a relatively new concept in New Zealand, yet the sampling process went ahead without a hitch.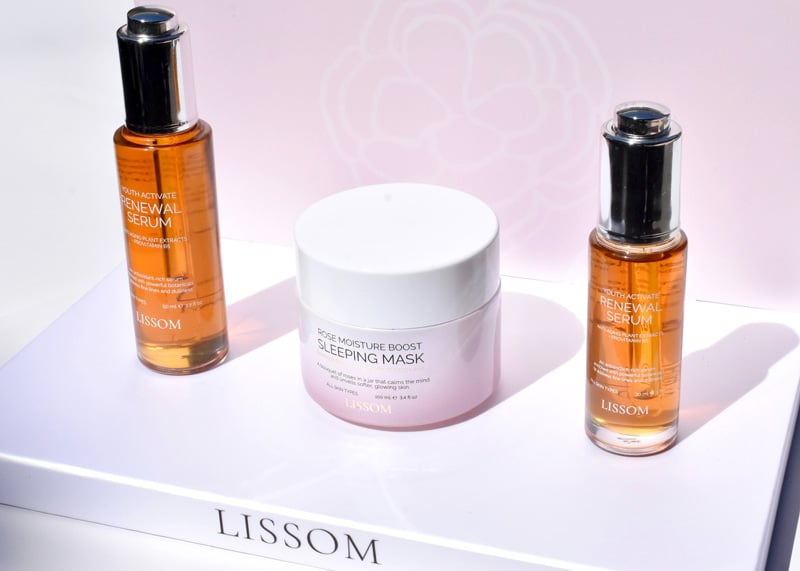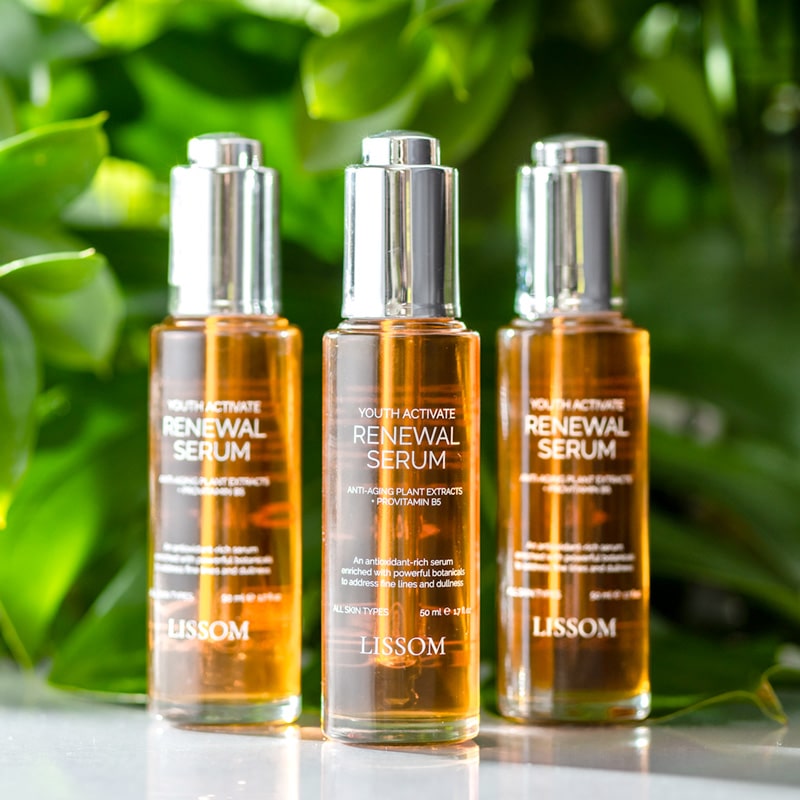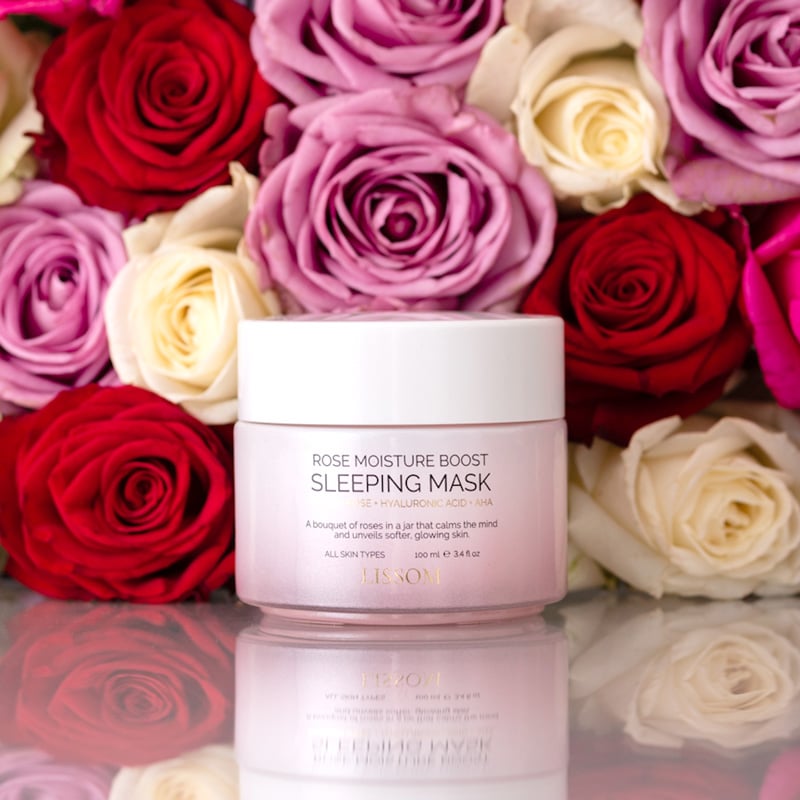 In September, we also launched the Avocado Smash Brightening Eye Cream using avocado oil derived from Northland. We have received great feedback about the products' quality from customers, so we are very happy.
What would you tell others considering working with us?
That if you want the best in New Zealand when it comes to formulation and manufacturing, Shieling is the go-to brand.
Ready to take the next step for your skincare or cosmetic brand? Get in touch, and let's chat about how we can bring your dreams to life.