me | today is a premium quality range of supplements and skincare, made effective and modern with the environment in mind. Our skincare range is enriched with essential botanicals, antioxidants and vitamins blended specially to hydrate, protect & comfort your skin.
What needs or challenges did you face that led you to look to Shieling for a solution?
We needed a contract manufacturer to develop, manufacture, and package our skincare according to a brief that is aligned with our brand values and commitments.
Can you describe your selection process, and what was important to you when choosing a partner for contract manufacturing?
We needed a partner that are experts in producing customised skincare solutions, have in-depth ingredient knowledge and are nimble in problem-solving since we were developing a new brand and a new range of products.
We were looking for a partner that is reliable and easy to work with, and well established to be able to develop 12 SKUs at once.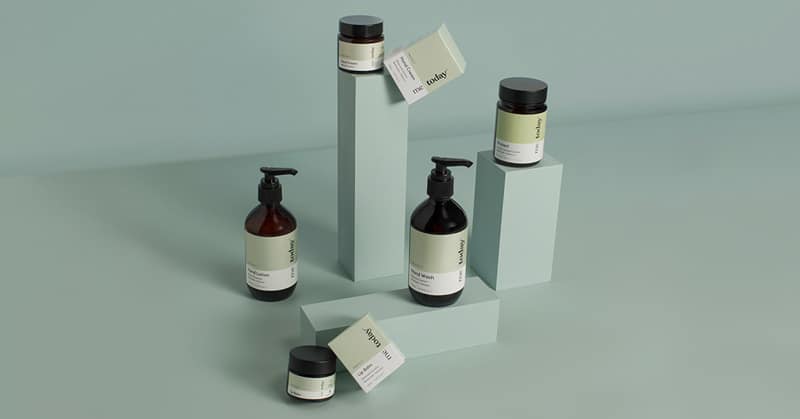 What made you choose our company over the competition?
Our previous experience working with Shieling to develop other leading brands in the market was great and gave us confidence in Shieling's capabilities.
How were the process and the result?
We faced a lot of challenges during the development process – from developing a skincare range that fits the brand identity to looking for suitable packaging partners, to working with glass packaging – the team at Shieling was able to assist with problem-solving throughout the process.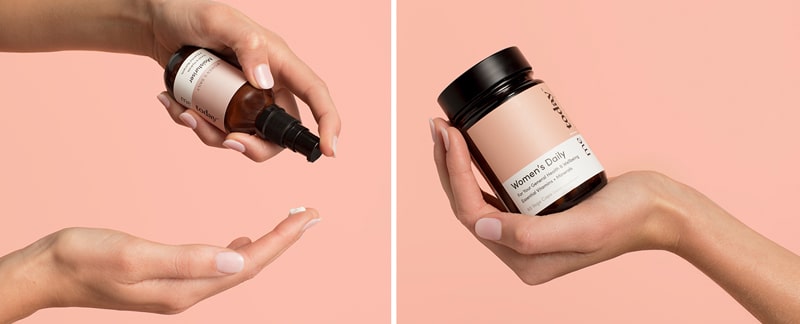 What would you tell others considering working with us?
Shieling was great to work with and looked after a small brand like us well.
---
Ready to take the next step for your skincare or cosmetic brand? Get in touch, and let's chat about how we can bring your dreams to life.