Start-up company Venus Skin wanted to create an affordable range of natural face masks and needed the services of a local contract manufacturer to help them out.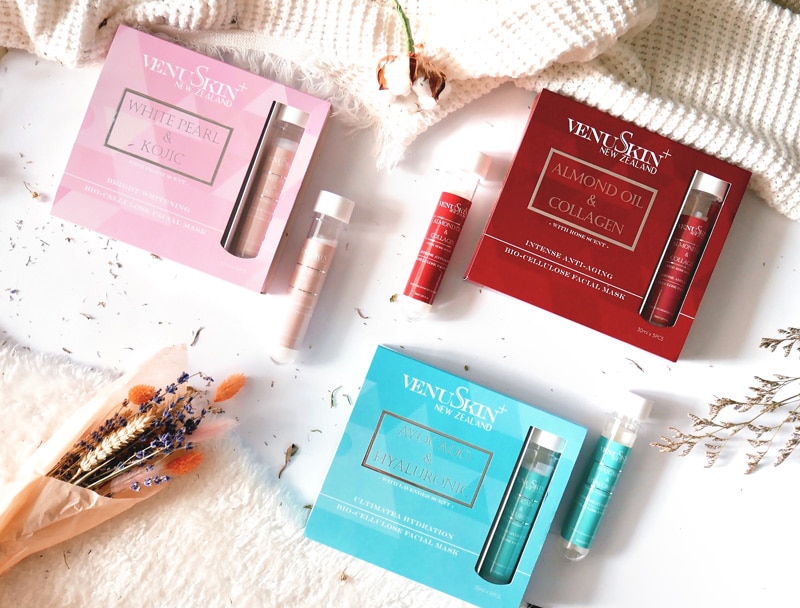 Focused on creating a product for the Asian market, Venus Skin needed a company who were happy to walk with them every step of the way and stick around to provide support in the future.
Venus Skin had a list of specific requirements such a manufacturer needed to meet, and after they got in contact, decided we fit the bill perfectly. The owners of Venus Skin liked what we had to say, the way we communicated and what we could offer them.
Of high importance to Venus Skin was the level of support we provide our clients, big or small. We're thrilled to be working with such a vibrant and up-coming brand and look forward to many wonderful years ahead!
Tell us about your brand.
The Venus Skin brand is focused on providing affordable and uniquely packaged cosmetics made using bespoke ingredients to the Asian market.
What needs or challenges did you face that led you to look to Shieling for a solution?
Starting a brand new cosmetic company definitely has its challenges, including keeping an eye on the tight budget for R&D and our first initial order. Shieling was the only company we came across that was willing to help a start-up like ourselves in terms of accepting small initial orders and providing guidance with R&D. What we most like about Shieling is their dedication towards helping our company succeed, including being able to provide us with ongoing advice.
Can you describe your selection process, and what was important to you when choosing a partner for contract manufacturing?
When choosing a contract manufacturing partner, we wanted one which:
Replied to emails quickly
Could fulfil our requirements as a start-up business
Had the right certifications, associations and membership statuses, in particular GMP certification
Has experienced and knowledgeable team members, who are down to earth and would make the entire product manufacturing process simple
Demonstrated an honest, ethical and competent work ethic within their team
Overall, we wanted a partner who was willing to go the distance to help our company succeed, both now and in the future.
What made you choose our company over the competition?
Most of Sheiling's competitors that we came across were only willing to work with us on the stipulation that we made large MOQs. They also were too eager to promote and sell their own ingredients and products. We felt that other contract manufacturing suppliers preferred to work only with large established companies and not small start-ups like ourselves.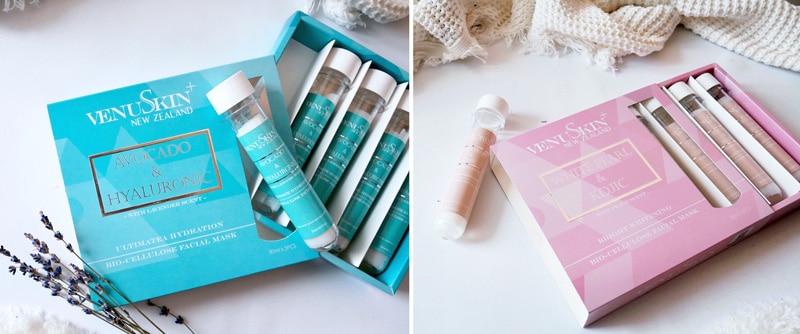 How was the process and the result?
Great! Venus Skin was able to create a unique product within budget and in a timely matter. We were able to achieve our goal of launching in South East Asia by mid November 2019.
What would you tell others considering working with us?
Shieling's experienced staff are a friendly and down to earth team who are enjoyable to work with. Out of all the contract manufacturers we contacted, only they were willing to go above and beyond to help a start-up business like us enter the market.
Passionate about partnering with businesses of all sizes, both in NZ and overseas, we bring product dreams to life. If you're ready to get your new skincare or cosmetic products manufactured, call us first.